meet
the team -

- Circle - Individual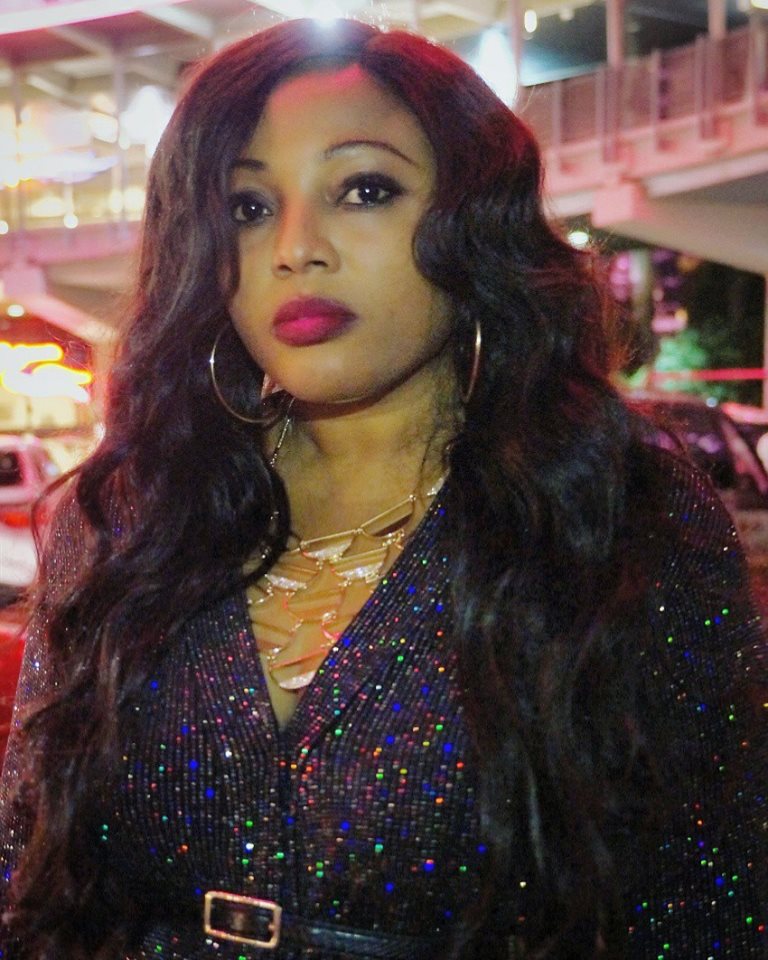 National Assistant General Secreatry
Chichi Okonkwo is a multiple award winning Producer/Executive Producer, Actress, Fashion Designer and a Philanthropist. She is the Founder and CEO of U.U Couture By Chichi Okonkwo, C.O. Entertainments, Chichi Okonkwo Foundation and Igbo Talk Show.
Hailing from the beautiful Igbo tribe of Amichi, Anambra State, Nigeria. Chichi is the fourth of five children in a Christain family. Her mother is a renowned fashion designer hence, Chichi's fashion interest was inborn/inherited.
She was born and raised in Nigeria; and relocated to the United States in the early 2000s where she got her Bachelor of Science in Nursing from Morgan State University.
Her love for entertainment and community service started in her early teenage years.
Subsequently, Chichi Okonkwo have Produced/Executive Produced and Acted in the following films  (Tears On My Pillow), (Blind Pursuit), (My New Dawn), (Wicked Intentions) and (One Night In Vegas).
In 2015, Chichi Okonkwo was nominated for Best Promising Actor at the Nollywood and African Film Critics Awards (NAFCA) in the Peoples Chioce category.
In 2015 and 2018 respectively, Chichi Okonkwo won DDEA Humanitarian Award for her outstanding Humanitarian work with Chichi Okonkwo Foundation.
In December of 2017, Chichi Okonkwo was honored with an Honorary Award for her positive contributions to the DMV Community as well as for her creative fashion designs at the Titan Arts Award (TAA 2017).
Also In 2017, the Adaishiilabu Icon Award honored Chichi Okonkwo with the prestigious Icon Award as Mirror Ndị Igbo for her outstanding representation of Ndị Igbo in Diaspora.
In 2018, Chichi Okonkwo founded and produced The Igbo Talk Show. A TV talk show whose mission and vision aims to provide a platform to promote Igbo Language; bringing the audience credible and educative information about the rich Igbo culture and heritage.
On February 3rd 2018. Uollywood Award honored U.U Couture by Chichi Okonkwo with an honoree award in appreciation for her fashion excellence and distinguished service.
On February 23rd 2018, Chichi Okonkwo won Best Modern Afro Fashion Design Award at The African Fashion and Music Awards (Afrifamu 2018.)
In March 2018, U.U Couture by Chichi Okonkwo joined force with Fashion Walk against Multiple Sclerosis; where she used her fashion pieces in a runway show to raise  awareness to the disease (MS).
In April 2018, Chichi received a certificate of honor and award recognition from the Nollywood Travel Film Festival (NTFF) Atlanta edition for her contributions and support in the NTTF movement.
Chichi Okonkwo Foundation feeds and donate clothes to widows, orphans and the homeless. Both in Africa and Diaspora.
Chichi Okonkwo has actively lend her support and services to many Causes and African events that promotes African talents and her rich cultures.
Chichi Okonkwo uses her professional skills and knowledge to empower youths to follow their dreams in the entertainment industry and beyond. She is inspirational and an asset to the World.
It is with the same passion that I joined draws ASA group where I can lend my voice and service to the greater good of the ASA Community.