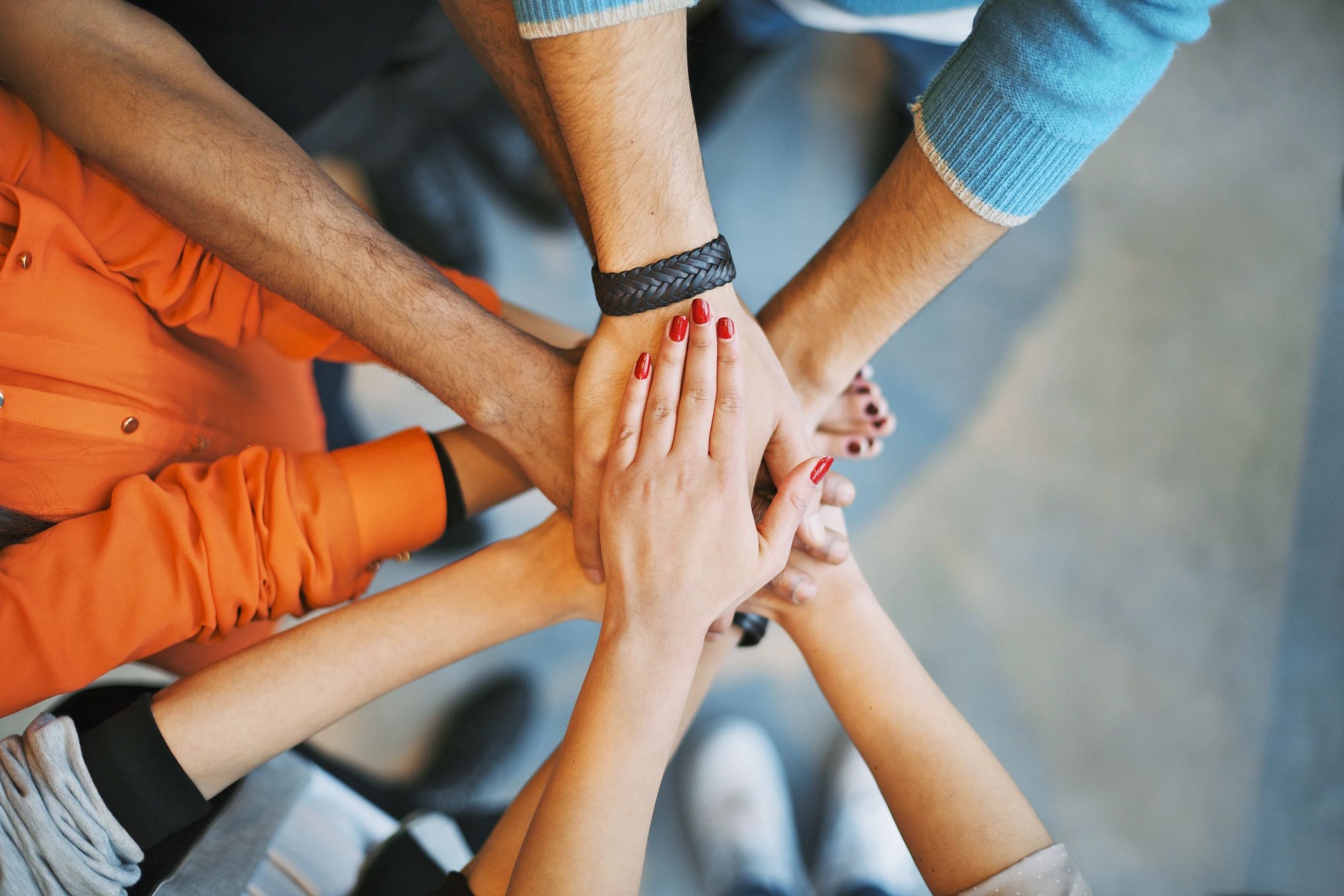 ASA Women USA 2021 Ground breaking Virtual Conference Communique: Highlights
ASA Women USA 2021 Ground breaking
Virtual Conference Communique: Highlights
Anambra State Association, Women in USA, Inc. known as ASA Women USA Cancer Coalition held its maiden Virtual conference on Saturday, March 13, 2021. The theme of the conference was: Women in Leadership: Accessibility of Healthcare to Indigent Cancer & Maternal Health Women of Nigeria in a COVID-19 Climate. The conference was an International Women's Week Commemorative Event. The event was well attended and was a huge success.  Drs. Clara Ada Ogbaa and Josephine O. Onor moderated the event, while Dr Joy Egbunike Chike-Obi co-assisted.
ASA Women USA Founder/President, Dr (Mrs.) Anthonia Uche Umeh gave her opening remarks and shed light on the association's missions, activities and goals since 2011. In her speech, she stated that as half of the world's population, women drive major economic growth and major contributions to society. Managing change requires strong collaboration and partnership. ASA Women USA, together with their global network of partners, are working towards: Strengthening the healthcare system for the indigent women with cancer and maternal health issues through the provision of State-owned health insurance premium coverage and support a community's establishment of a Cancer Diagnostic & Research Centre in Anambra State, Nigeria. These efforts ensure that those primary health needs unique to women are addressed along with the promotion of economic productivity in the State and the Nation at Large.
Dr. Obiageli Ezekwesili, Public Policy Expert, served as our keynote speaker/ ASA Women USA Cancer Coalition Award on Project Partnership: Cancer Champion Recipient.  She commended ASA Women USA for this great groundbreaking virtual event. In her enthusiastic and passionate presentation, she defined Access to healthcare as the capacity of an indigent woman to use personal health services to achieve health outcomes in a timely manner. She highlighted the various barriers that prevented the indigent women from accessing quality healthcare in Nigeria.  Dr Ezekwesili called on National Strategy with a gender lens and for the scale to be provided by Institutions of power such as effective State and Federal government. She enjoined us to consider seeking for partners who are ready to invest in healthcare and not just those that would like to fund healthcare. She called on ASA Women USA Cancer Coalition & partners to work towards designing solutions on technology into rural areas in Anambra State.
The co-host and Special Guest of Honor for the event was Dr Kenneth C. Anierobi, the Honorable Commissioner for Diaspora Affairs, Culture & Tourism, Anambra State, Nigeria. He stated that the Government of Anambra State through the Ministry of Diaspora Affairs recognizes Ndi Anambra in the Diaspora as key stakeholders in their efforts to realize the vision of Anambra State becoming a first choice investment designation. He highlighted the efforts of his office for all well-meaning Ndi Anambra in the Diaspora to invest in their home State. He stated that there are number of programs in place to support people in the diaspora, to be able to invest and contribute in the social and economic development of the State, such as channels of communication for Government to reach out to the people in the Diaspora through various Anambra State Associations across the world; the Diaspora Estate in Anambra State, to enable Individuals in diaspora to be able to acquire land etc,; various commercial schemes put in place by ANSIPPA and open to the public and members of diaspora population to participate in the schemes; Federal Government foreign exchange on diaspora remittances to help remittances by those in the diaspora; and also a number of financial institutions in Nigeria that have schemes that are targeted to the people in the diaspora.
He stated that, at the Anambra State Ministry of Diaspora Affairs, they have schemes for the Diasporas, to participate in educational and health outreach programs to the State by supporting the educational and health institutions in the State, bringing in expertise and resources in short supply locally. The honorable Commissioner commended ASA Women USA for their fantastic project on healthcare access to the indigent women in Nigeria, which delivers healthcare access to the very poor in the state, with excellent response to government call for partnership with Diasporas in the task of social Economic development of the State. The honorable Commissioner further stated that the Anambra State Ministry of Diaspora Affairs would partner with ASA Women USA's Project in deploying resources for the development and improvement of our people
In the International Women's Day Choose to Challenge Initiative, the commissioner called on the Diasporas to participate through advocacy on gender based violence and discrimination against women. He called on eradication of arts and practices that are violent against women such as maltreatment of widows, rape, female genital mutilation, inheritance restrictions and others violence against the girl child.
Our Guest Speaker, Dr. Ikenna Ogbaa, Executive Medical Director for US Medical Affairs at Bayer Pharmaceuticals provided the participants with tips on preventative healthcare with this quote" Make food your medicine, if not medicine will become your food. Additionally, he doubled as a motivational speaker and financial expert.
After all the presentations, the Q & A took a life of its own.  Various questions were raised regarding the place of women in Nigeria, the sensitive issue of the treatment of widows in Nigeria in general and in Igboland in particular.  The question was raised regarding the support of Anambra Government to ASA Women USA. Finally, the matter of vaccination in Nigeria and the issues surrounding AstraZeneca vaccine. After much discussion and concerns raised, the health professionals in the conference encouraged us to inform our people back home to get the vaccination.  It is safe, they say.
Dr. Anthonia Uche Umeh, Founder/President presented awards on Project Partnership: Cancer Champion to Dr (Mrs.) Oby Ezekwesili and Dr (Mrs.) Ngozi Nnadike; Ceritificate of Appreciations to Honorable Dr. Kenneth C. Anierobi and Dr Ikenna Ogbaa; and recognition of International Women's Day Heroes Pink Neck Ribbon Cancer Project Ambassadors Medal of Hope to Prof Chris Chinweuba Ulasi, Mr. Demeji Johnson, Mrs. Liz Trimnell, Chief/Mrs, Tonia Okpalobi, Chief Paschal Agubuzo, Atty Lucy Osakwe-James, Chief & Dr (Mrs.) Charles/Chi Onwumbiko.
Thank you for being a part of our team of supporters that are making our project a reality. Until our project is fully funded, we will be sending you regular reports about our work. Please continue to stay engaged with our team.
To watch a recap of the virtual conference, please click the link below: https://youtu.be/vpUS3D-fIjg
 DOWNLOAD THE HIGHLIGHTS PDF HERE
Dr. (Mrs.) A. Uche Umeh                                                                                      
 Founder/National President                                                                                                                                  
Josephine O. Onor, Ph.D 

National General Secretary