We need you! and your help
Become a Volunteer.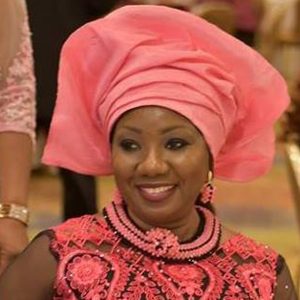 It is my great pleasure to welcome you on behalf of the Anambra State Association, Women in the USA(ASA Women USA).
ASA Women USA, a 501 (c) (3) organization was organized exclusively for charitable purposes. The specific purposes of the organization are to promote health awareness, education, and empowerment of women and youth in the USA and in Nigeria.
ASA Women, USA is determined to contribute to the transformation of Anambra State into a state with quality healthcare, a free and safe environment, and improved living standards. To achieve these goals, the organization engages in and plans:
programs to create a meaningful healthcare delivery system with a focus on breast and cervical cancer awareness among our women in the U.S. and in Anambra State;
outreach to orphanages and physically challenged children and youth in Anambra State;
assistance to victims of floods and other natural disasters in Anambra State.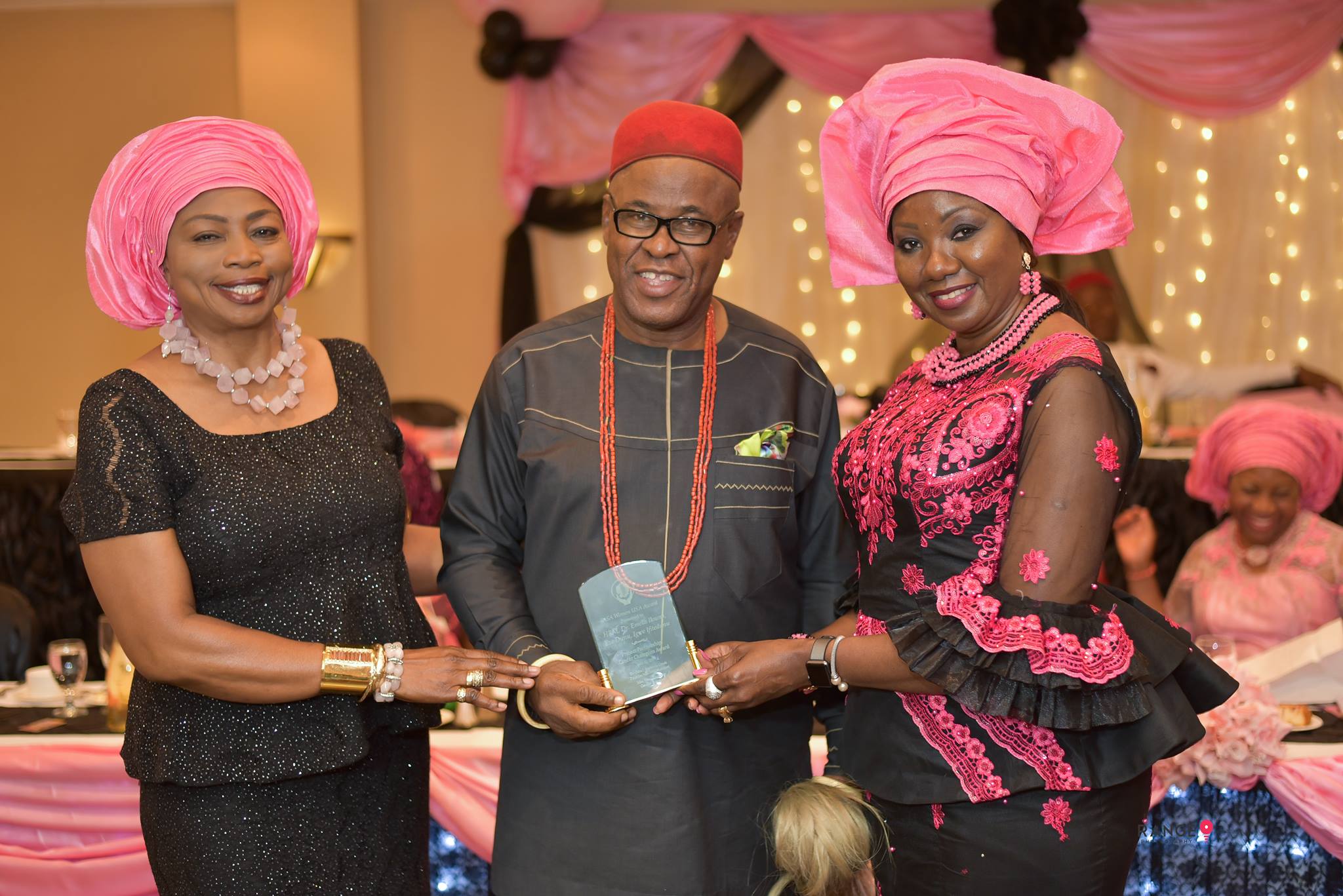 Upcoming Events.
Take a look at out upcoming events and see how you can participate
Our Projects for Charity.